Get Info
Fill out the form below to request more information about: Skincover_Kmix_Tn_Maxi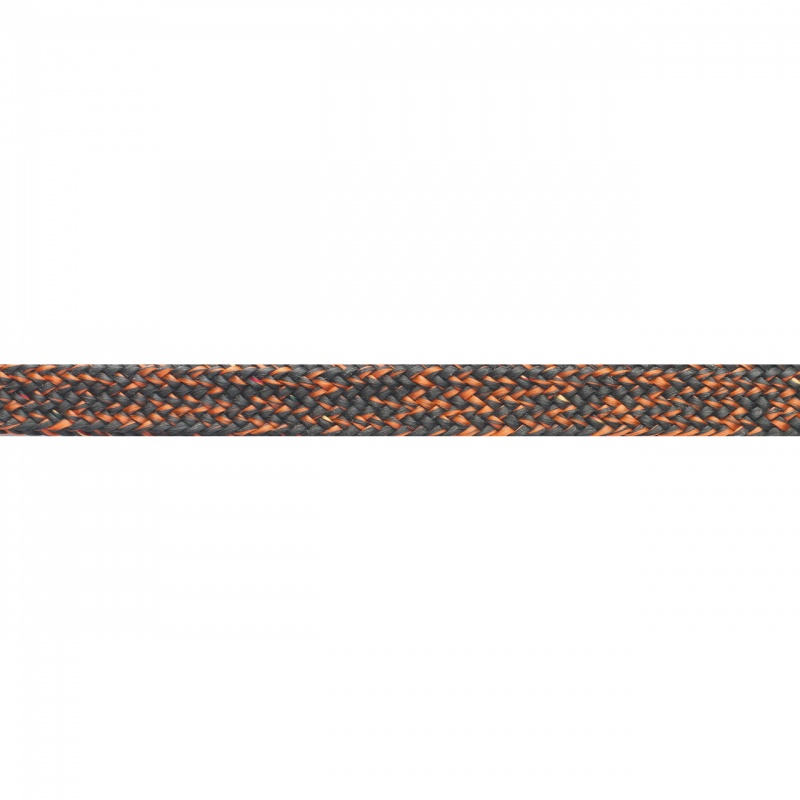 32 Plait Cover. Hight tenacity Polyester / TechnoraŽ
Advantages

MAXI is a reinforced blend of the skincover. In this case we have 25% Polyester + 75% Technora. It gives to this reinforcement cover, an extra grip on jammers & Clutches, and heat resistence for Gennaker sheets.
VERY IMPORTANT: This Skincover should not be used as a complete replacement cover. This is a thinner cover to reinforce areas, that need to be stronger. It can be used to improve grip, improve chafe resistance and adjust diameters. Can be used in Sheets, Halyards and Control Lines.

Technical Informations

Colors: Mix black + red, green, blue, black, yellow.

Other solid colors on demand.




Diameters (mm / inches)

5 to 8 / 3/16" to 5/16"

9 to 11 / 3/8" to 7/16"

12 to 15 / 1/2" to 5/8"

16 to 20 / 5/7" to 7/8"