Get Info
Fill out the form below to request more information about: D-Cup_99_PBO_pro_race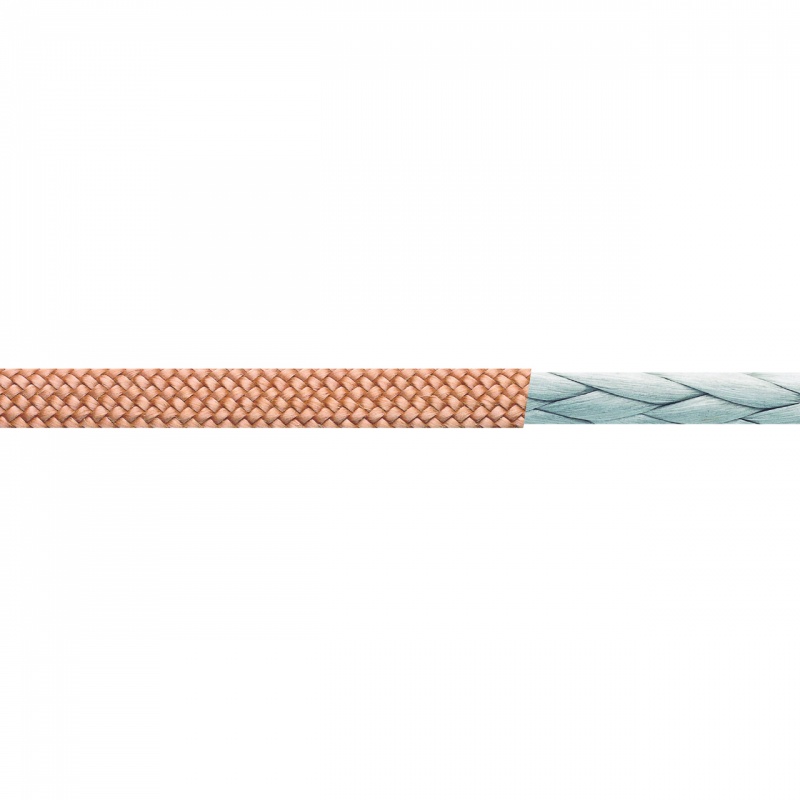 SK99®– the latest offering from DSM Dyneema®. SK99 has 20% strength advantage over SK78 and crucially retains the same elongation and creep characteristics as SK78 – outgunning SK90 on all levels! SK99 has an unmatched strength-to-weight ratio and has carved a niche for itself as the ultimate performance core material.
Constrution:Double braid. 12 strand SK99® core + 24 plait ,PBO® cover.
24 or 32 plait cover for + 14mm.
Advantages

Super hight load uses
Excellent abrasion resistance
Ideal to Runners.

Technical Informations

Colors:

Orange(Zylon®)




Diameters (mm/inches): 6 to 24mm / 1/4" to 1"




Diameter

Weight

Breaking Load

mm

inches

ktex

Kg/100m

lbs/100ft

kgf

lbf

kN

6

1/4

22,3

2,2

1,5

2 100

4 630

20,6

7

9/32

28,4

2,8

1,9

2 340

5 159

22,9

8

5/16

41

4,1

2,8

3 708

8 175

36,4

9

3/8

54

5,4

3,6

4 200

9 259

41,2

10

1/3

60

6,0

4,0

5 880

12 963

57,7

12

1/2

95

9,5

6,4

7 920

17 460

77,7

14

9/16

129

12,9

8,7

10 080

22 222

98,9

16

5/8

172

17,2

11,6

15 000

33 069

147,1

18

3/4

184

18,4

12,4

18 000

39 683

176,5